Why did the turkey go to physical therapy after Thanksgiving?
Answer: Because it felt "stuffed" and needed help with its waddle and wing span!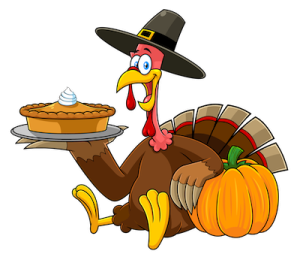 Don't overextend yourself this Thanksgiving!
Our PTs can play a vital role in preventing and treating various injuries that might occur during the holiday season. Providing tailored interventions, exercises, and advice to alleviate pain. This is in addition to restoring function, and enhancing overall well-being, ensuring that you can fully enjoy your holiday season without the burden of discomfort or injury.